What Improvement Really Looks Like
There's a story behind every score at Elemental.
In fact, the score is usually the least interesting thing about the student's journey. In reality, it's a little number that gets glued onto their lives ex post facto, even if it does make their dreams come true. At Elemental, we care about how our students reach their goals, and every LSAT journey's behind-the-scenes is a little bit different. That's why we've asked some of our students to share the nitty gritty behind what a huge score improvement really takes, without editing out the tears and temptation to give up.
Click on each student name below to read their complete LSAT autobiography, down to play-by-play of how long they spent on each drill. We couldn't be more grateful they were willing to be so candid in showing what it takes.
For English language learners from outside of North America, especially those who are daunted by the language barrier: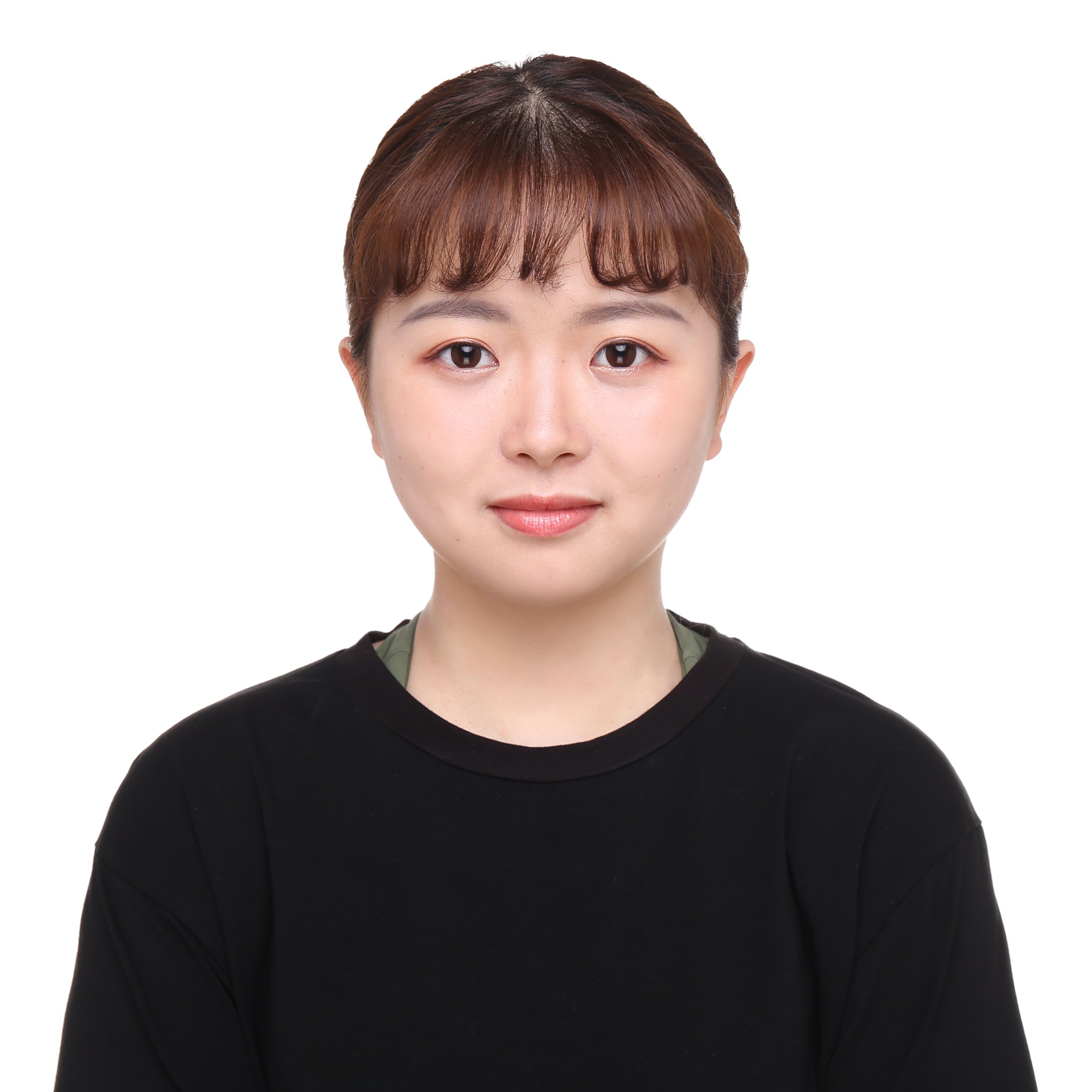 "I'm a non-native English speaker who believed the LSAT was undefeatable for someone like me. I came to Elemental worried my goal score of 165 was too much to ask, but I finished with a 174, a completely changed mindset, and gratitude for the warm, welcoming, and inclusive Elemental Prep community."
For procrastinators and self-doubters who are ready to turn their LSAT dreams to reality: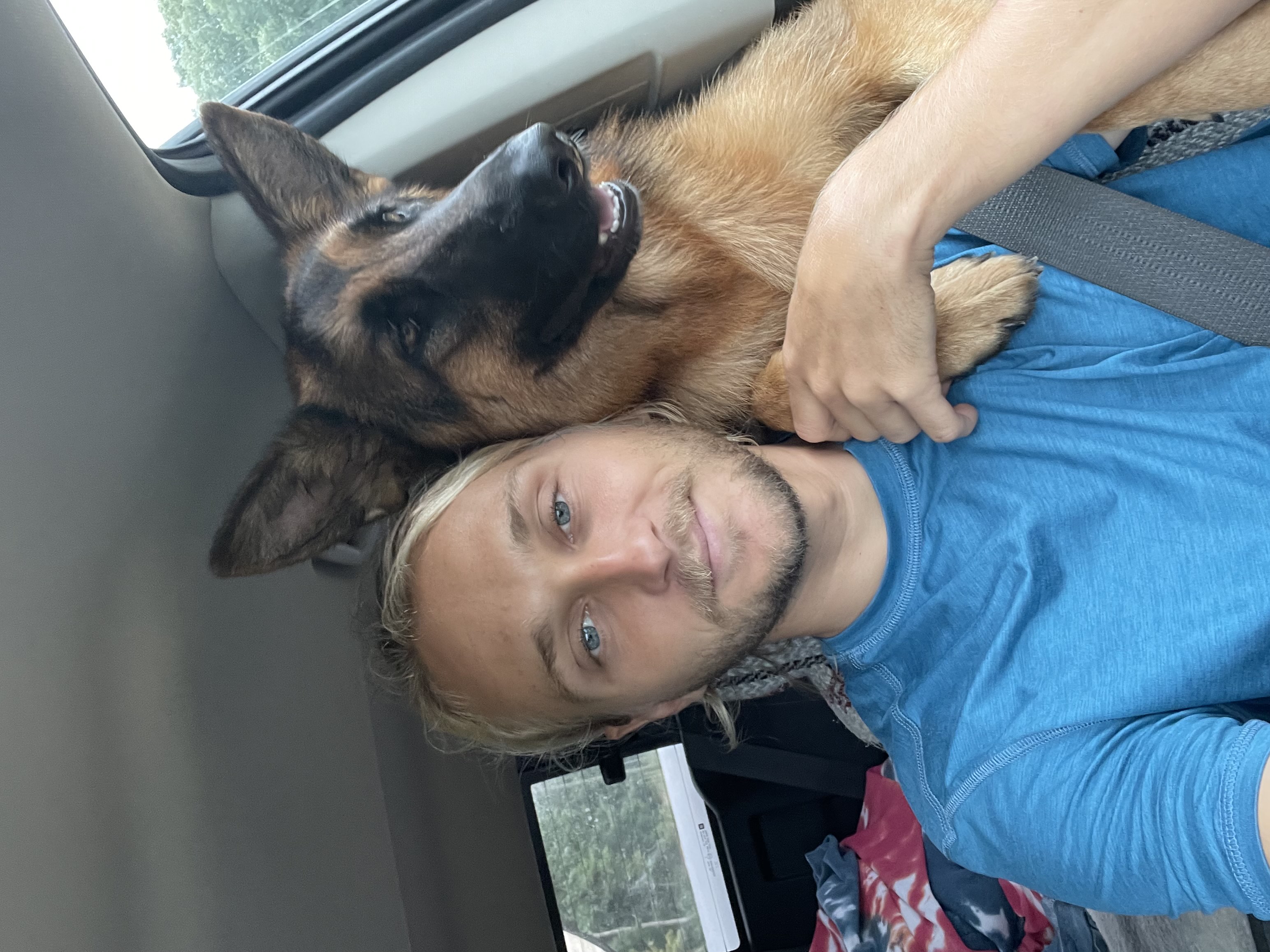 "Before I began studying for the LSAT things came very easily to me, and I thought the test would be similar. I could not have been more wrong. With the help of Ellen, Team Elemental, and my own dedication, I achieved the score of my dreams, something I never thought possible."
For those who are committed to pushing themselves to their best, but struggle with the mindset side of the LSAT: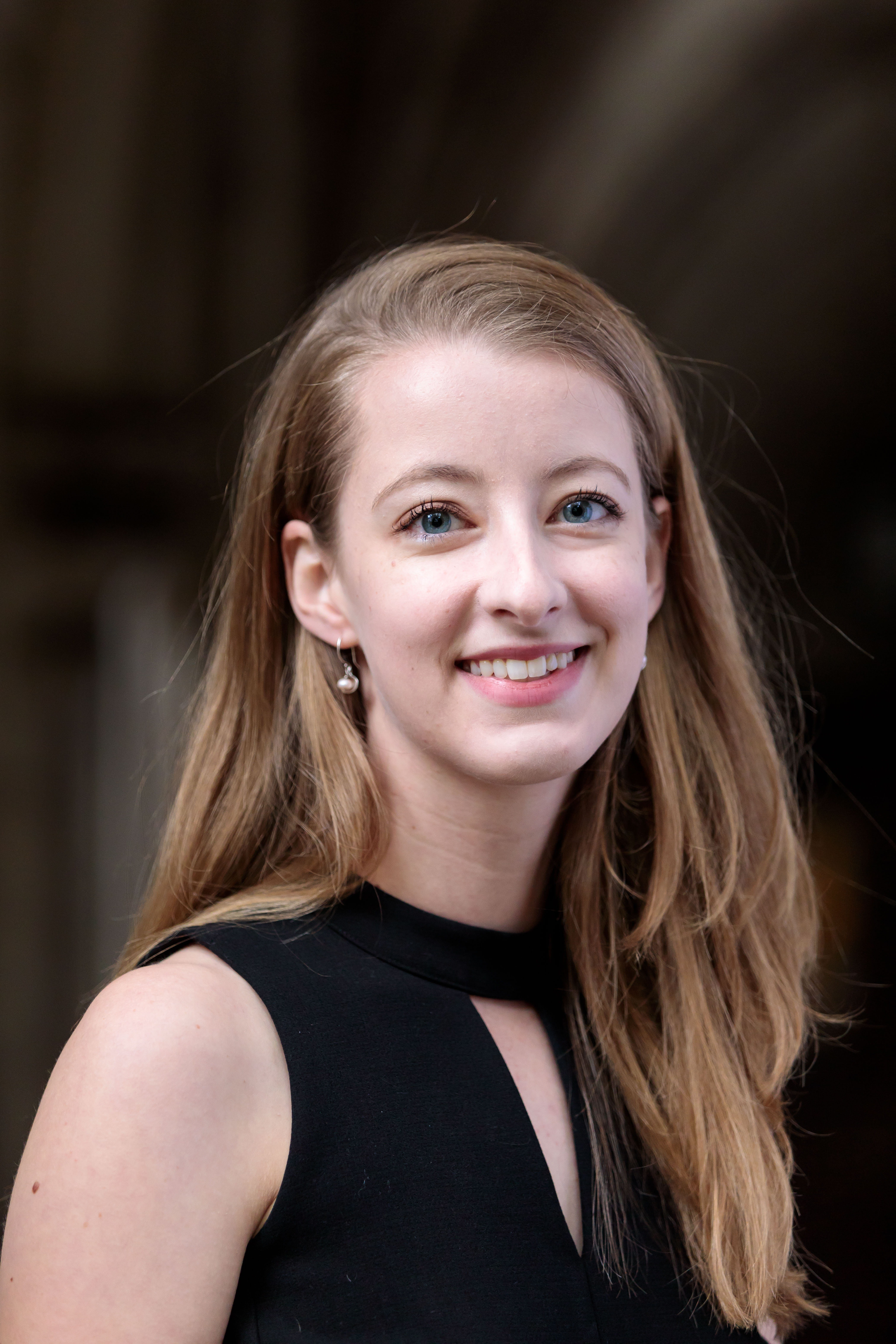 "I showed up to Elemental Prep with the sole goal of doing my best and not sitting for the test until I was sure I had given the process everything I had. I learned that test mindset is just as important, and can be more difficult to master, than actual LSAT logic. With the Elemental methods and community support I achieved results that I, and conventional LSAT internet wisdom, never thought possible."
For all the skimmers out there who think surely they don't have to actually do Translation Drills: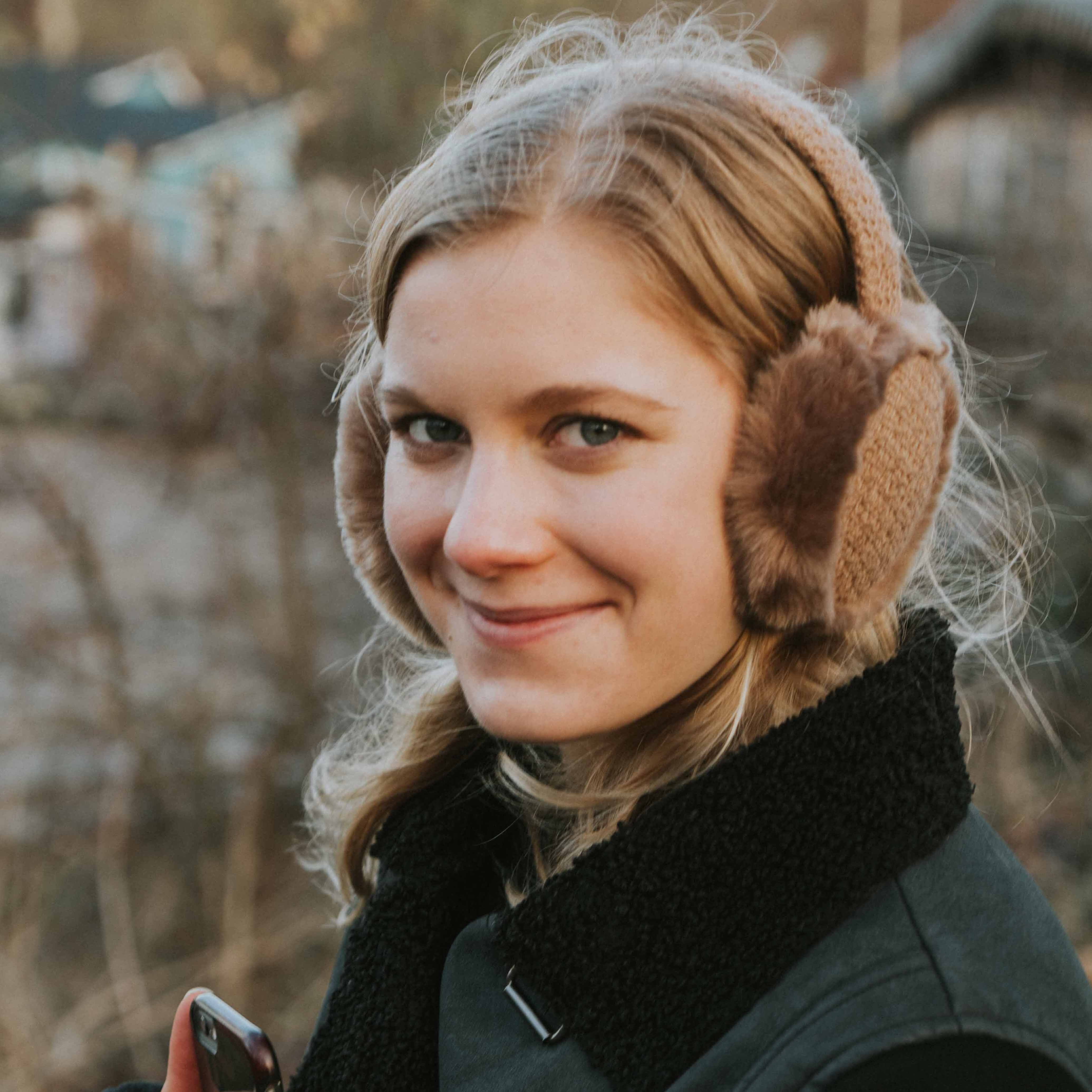 "As I painted fences for my Mr. Miyagi, I started to build up a real nose for different answer choices. I felt like I could sniff out a necessary assumption answer from a sufficient, blindfolded. It was a weird time. It was a glorious time. I started to reach a point where, through Party Tricking alone, I could correctly answer 20 out of 25 questions on my first pass, and all on my second. Never once reading the stimulus. Applied to Reading Comprehension questions, the same progress occurred, never once reading the passage."
For those who have tried absolutely everything and are on the brink of giving up: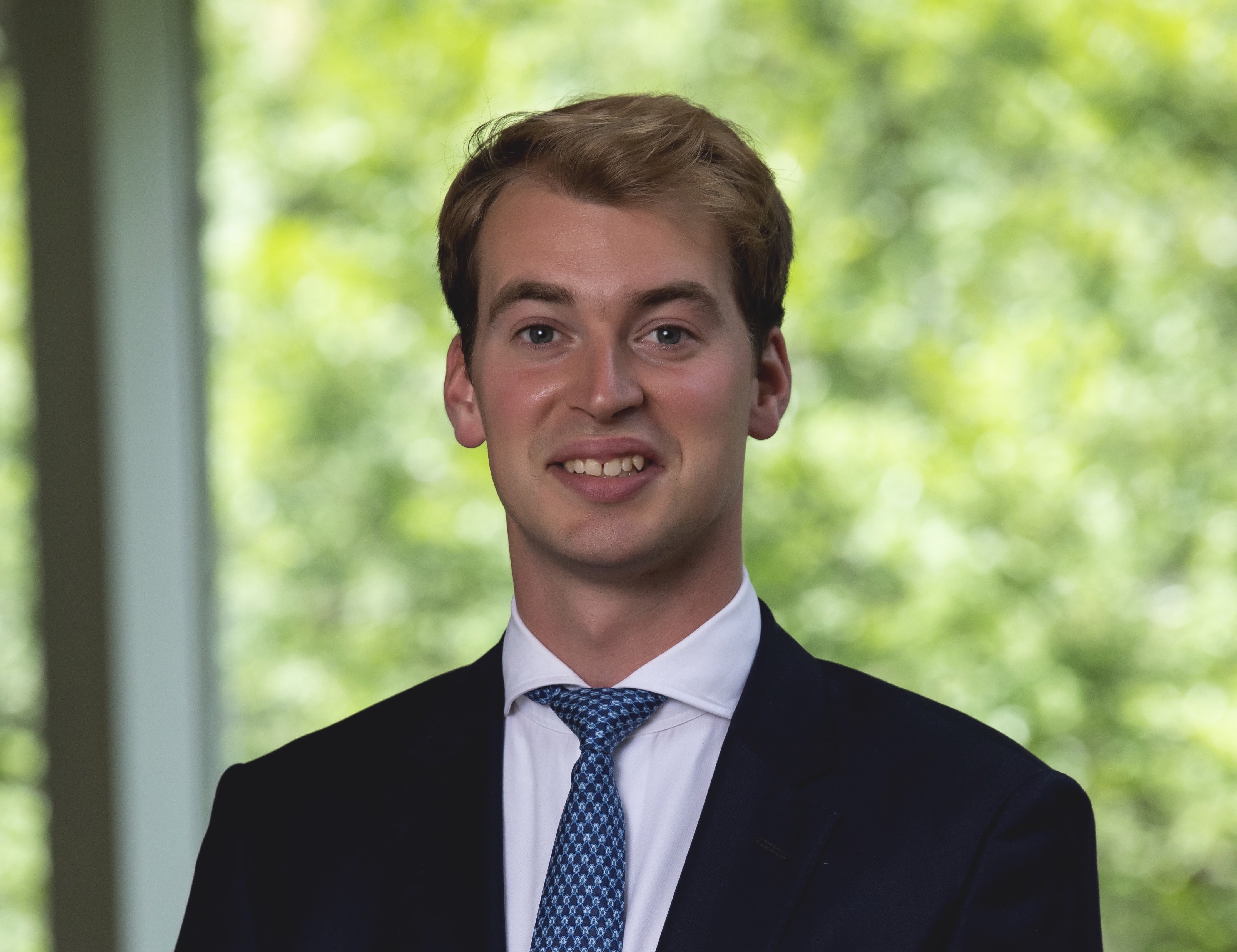 "My diagnostic score was a 142. Over three years and four different test prep companies later I could only achieve a practice test score ranging from 148-153. Elemental Prep helped me achieve my dream score after I effectively gave up hope, and I am certain that anyone who comes here with an open and positive attitude, dedication, and willingness to persevere and improve will go far."