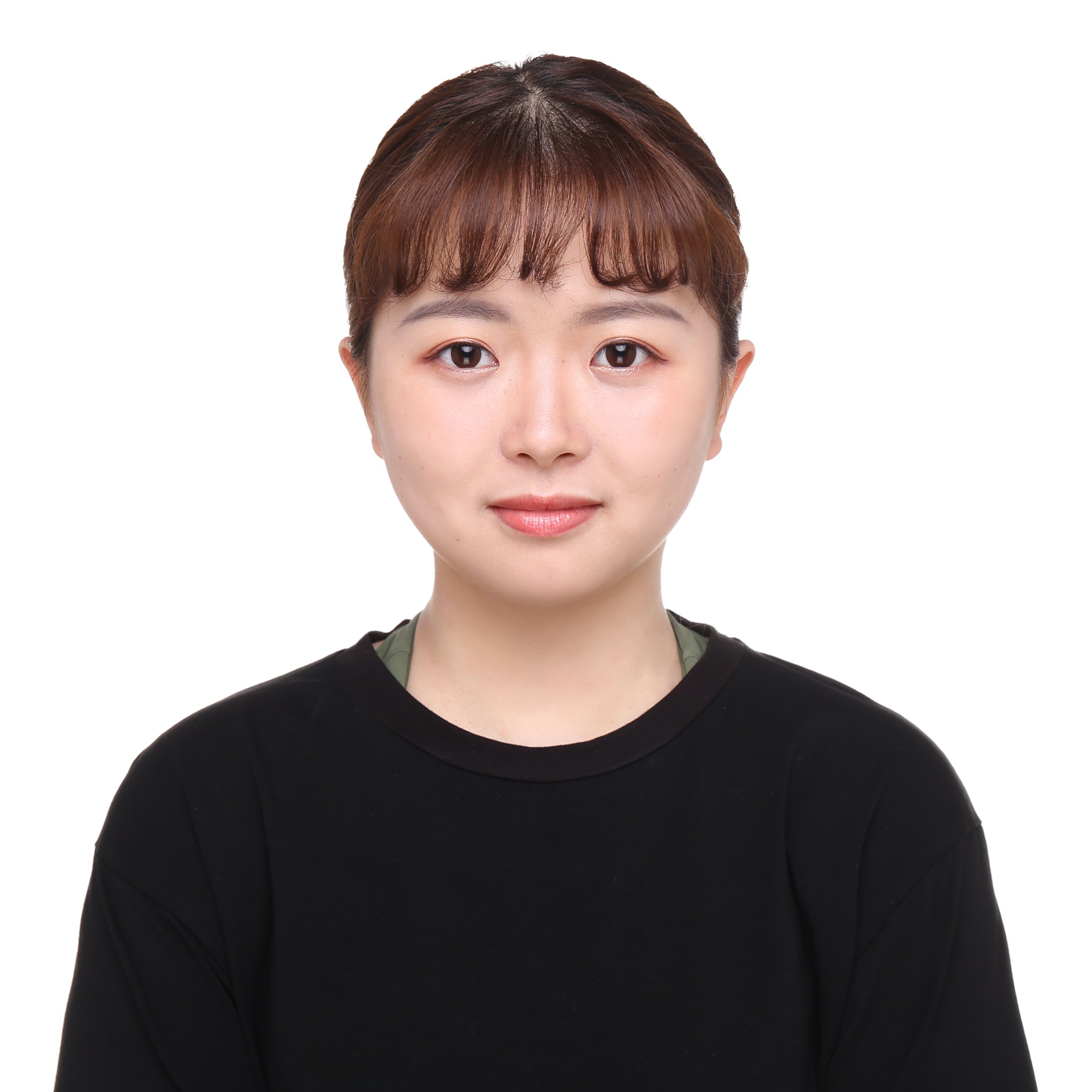 I'm a non-native English speaker who believed that the LSAT was undefeatable for someone like me. I have vocabularies that I don't know the meaning of when reading a passage. I would need extra time to parse out the sentence when it's long enough for me to lose track. Worst of all, I had way too few experiences of reading convoluted English passages compared to native English speakers. All of the above made me a super slow English reader, and the LSAT asked for something opposite.
I studied for the LSAT myself for five months before I found Ellen. I scored 147 for my first timed PT after finishing the 7sage curriculums. Honestly, Ellen was my last hope before I gave up the dream of attending a US law school. So, when I first met Ellen, I told her that my goal was 165, and deep down, I was thinking it might be too much to ask for. However, Ellen was just smiling and told me it was perfectly doable.
Thank God I believed her! I received a 174 on my actual test – a score I couldn't have even remotely dreamt about. So what I'm trying to say is that the LSAT is hard-won for me, and I'm grateful to have Ellen all the way by my side.
Follow below for a "day in the life" along my LSAT journey:
July – September: LR Translation
The Results:
That's right. I spent the entire three months on the LR translation drill and LR translation drill alone. I bet no one had done more translation drills than I did. And it was all worth it. I still remember I spent 1 hour and 45 minutes finishing my first translation section. And I only needed 35 minutes to complete one by the end of September.
The Breakdown:
Honestly, the Translation drill could feel tedious and endless. It was already hard enough for me to read the complex stimulus all the way to the end, let alone talk about it out loud using my own words. But it wasn't until then that I realized that I actually didn't understand the meaning of so many stimuli when I thought I did. The process of CLIR also compelled me to actively analyze every stimulus I encountered. As Ellen always said, when she read an LSAT stimulus or passage, she read it as a fun story, not a test material. This was absurd to me at the beginning. However, I gradually learned to "appreciate" the stimulus during translating and CLIR. And I believe that this appreciation helped me to bring the time down.
Because I'm a non-native English speaker, I spent so much time with Ellen discussing the English words. It was always so fun to learn how Ellen understands a word! She taught me to recognize the "root" of a word and made me feel that English is so delicate that every word has many underlying, subtle meanings. For example, I didn't know the huge difference between "scholarship" and "scholarships." And something that is "controversial" is scandalous and problematic in a bad way. Plus, you don't use "attractive" to describe a painting, and you should be very cautious when you say a person is attractive.
September – November: RC Translation, AC Translation, Extracurricular Reading
The Results:
I was excited that I was finally ready to drill something other than LR Translation. However, the RC Translation was even more challenging for me as a non-native English speaker, as it sometimes has English sayings that require an understanding of American culture or history. This is why Ellen asked me to read more extra-curricular articles or books in addition to the LSAT drills. I read articles from The Atlantic and Aeon, and most chapters of the book The New York Times: Guide to Essential Knowledge. By the time I successfully Translated a passage in around 10 minutes, I knew it was time to move forward, and I was excited to see what was coming next.
The Breakdown:
The RC Translation is challenging because it has too many materials for you to remember. Before meeting Ellen, I was taught by other LSAT books that I didn't need to understand every bit of the passage. Instead, a basic grasp of the main structure would rather suffice. But it was proven wrong! I wasted so much time going back to re-read the passage when there was a question asking about material I didn't remember or understand. Translating the RC passage really helped me better understand the flow of the article. I no longer read the passage as separate paragraphs; instead, I read it as a whole story. In order to remember and Translate the entire passage, I actively looked for the logic or the interlocking points between paragraphs. I later found out that this "true understanding" was paramount to answering the questions.
November – December: Translation, Party Tricking, Mini-Cycles, Inside Out RC
The Results:
My first Mini-Cycle was scored -2 on November 11. It was tremendously exciting for both Ellen and me! I still remember Ellen's positive reaction to my score for my first section after five months of Translation drills. Her incredibly warm response to my every tiny success was always lovely and infectious. I was greatly motivated by Ellen's feedback to do more drills, just trying not to let her down. I scored consistently -0 to -3 for my Mini-Cycle ever after.
The Breakdown:
The Party Trick was my favorite part of the LSAT journey. I loved analyzing whether an answer choice was powerful or provable without looking at the stimulus. Party-Tricking made me pay extra attention to the tiny details of every answer choice, as they were everything I've got to choose an answer. I even made a pretty spreadsheet to track my Mini-Cycle drills, and I was looking at it fondly. At this point, I was no longer scared of doing questions or making mistakes like I previously was. I believe all the Translation drills gave me the confidence to know that I could really understand a stimulus or passage. And because I started to get the vibe of LSAT, I knew when I chose a correct answer without checking the answer sheet. I remember Ellen told me that I don't have to read the "explanations" when I got a question wrong because I have the ability to figure it out myself later. This realization made me even more confident when doing the questions.
January – February: Translation, Stopwatch Sections, Thunderdome, Marathons
I received -1 and -2 for my first Stopwatch LR and Stopwatch RC. However, my score for RC fluctuated a bit from -0 to -7. So I tried several Marathons as a means to make it more stable. I had the privilege of doing Marathons because I had more than 30 fresh PTs left. And it was working! I started to score more consistently in my RC.
March: Translation, Logic Games, Masterpiece Sections, PTs
The Results:
I started to pick up Logic Games before practicing full PTs. Games were the section that I worried about the least, as I mostly had -0 to -5 in games using other prep methods before studying with Ellen. However, if I was aiming for something above 170, I would have to make sure that I absolutely could have -0 in games. So I decided to forget everything I learned from other prep companies and started all over again with Ellen's method. I quickly brought my score from around -4 to -0.
So now it's the sacred time to do the full PTs!
I quickly started to score constantly above 170 since I began to do full PTs. Eventually, I received an official 174 after practicing 7 PTs, all in the range of 173 to 175. So it wasn't entirely surprising.
The Breakdown:
Ellen has a unique way of doing Logic Games. I thought other prep methods were good enough for me to complete the section within the time range. So I was surprised to hear Ellen saying that her method would be even better. However, it was true! Ellen's method of doing games is straightforward, clever, and requires the least amount of time. More importantly, it was accurate and ensured I wouldn't make any mistakes. When I first saw Ellen doing games, I still remember that she didn't even really "solve" some of the questions because the answer to those questions was just right there on her scratch paper! It really looked like magic. I even secretly tested the answers by re-doing the question using old methods. And it turned out she was always right.
Looking back, the almost 9 months of the LSAT journey have completely changed my mindset of solving problems, not just LSAT questions, but every problem in my life. I'm not afraid of testing now because of Ellen's Translation method and how she reads a passage as a natural, fun story. After 9 months of talking directly with Ellen and writing papers with Ellen, I now have a deeper understanding of the English language. I'm incredibly grateful that I have the chance to join the warm, welcoming, and inclusive community of Elemental Prep. The community has so many meetings that answered my questions and gave me courage when I doubted myself. I'm proud to be a part of the Elemental Community.